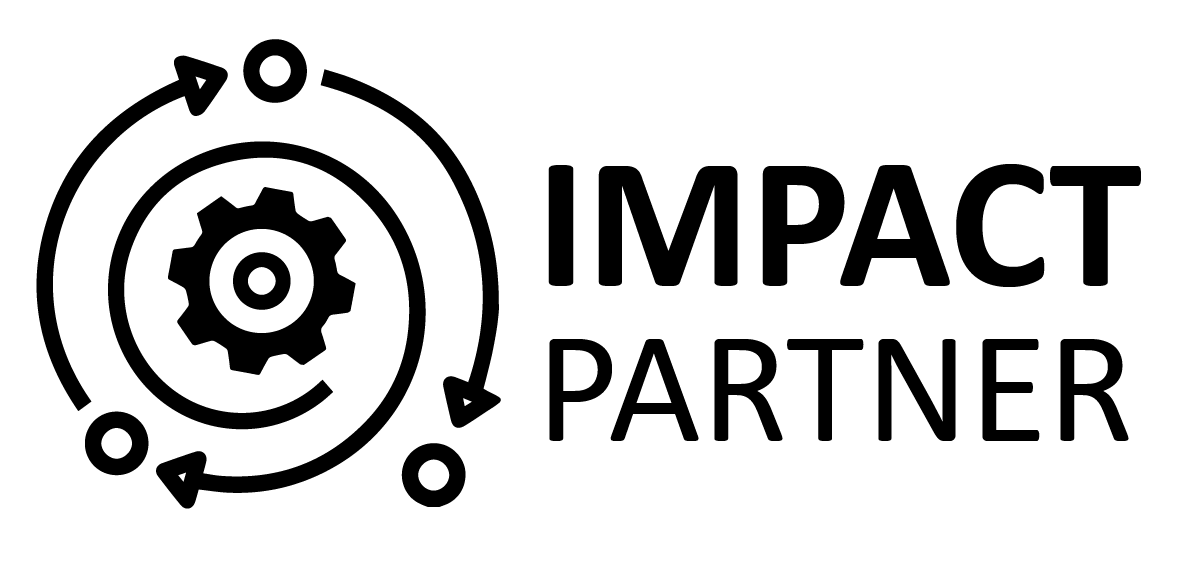 We support cultural organizations that help us reach our mission to fuel the creative energy and vibrancy of York County. Impact Partner Operating Support Grants are competitive year-to-year grants that support the operations of a range of arts and culture organizations serving our community, with a maximum operational grant of $10,000. Impact Partner Operating Support Grants are made possible by contributions to the Cultural Alliance of York County annual campaign by businesses, community members, and foundations.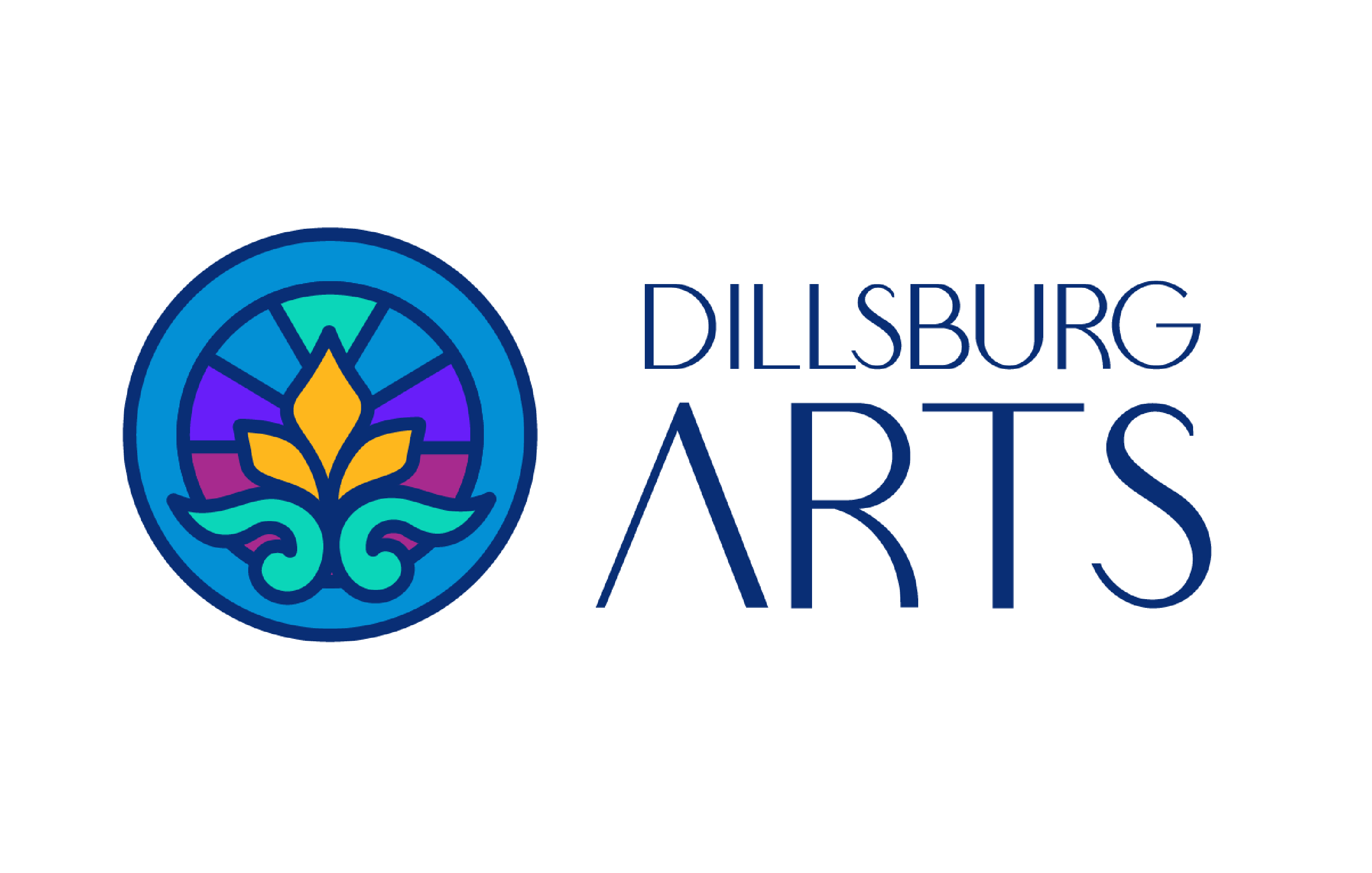 15 E Church St, Dillsburg, PA 17019
Enhancing the arts experience for adults and children in the greater Dillsburg Area.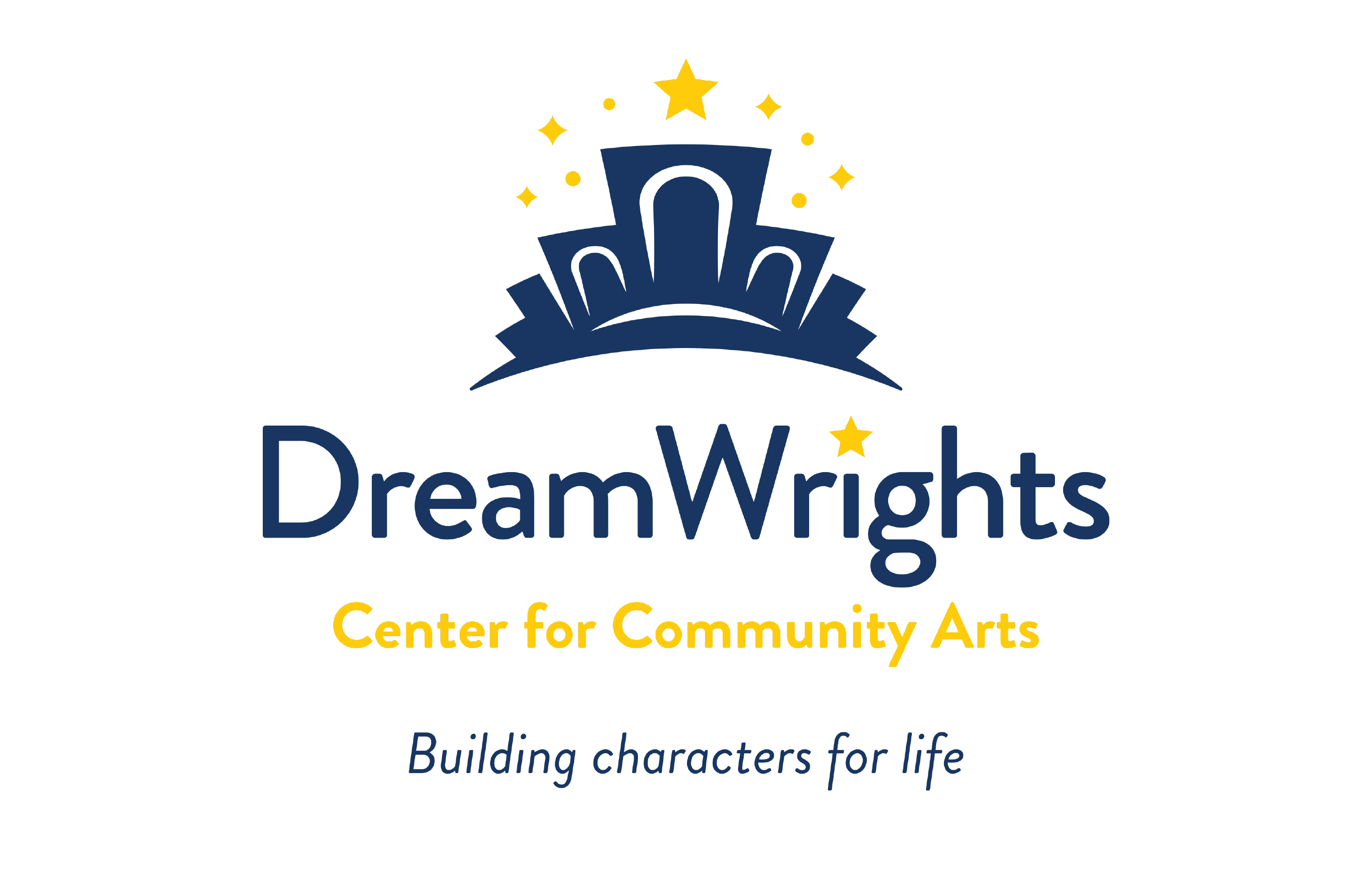 DreamWrights Center for Community Arts
100 Carlisle ave, York, PA 17401
Providing creative educational experiences through inclusive inter-generational performance & theatre art programming.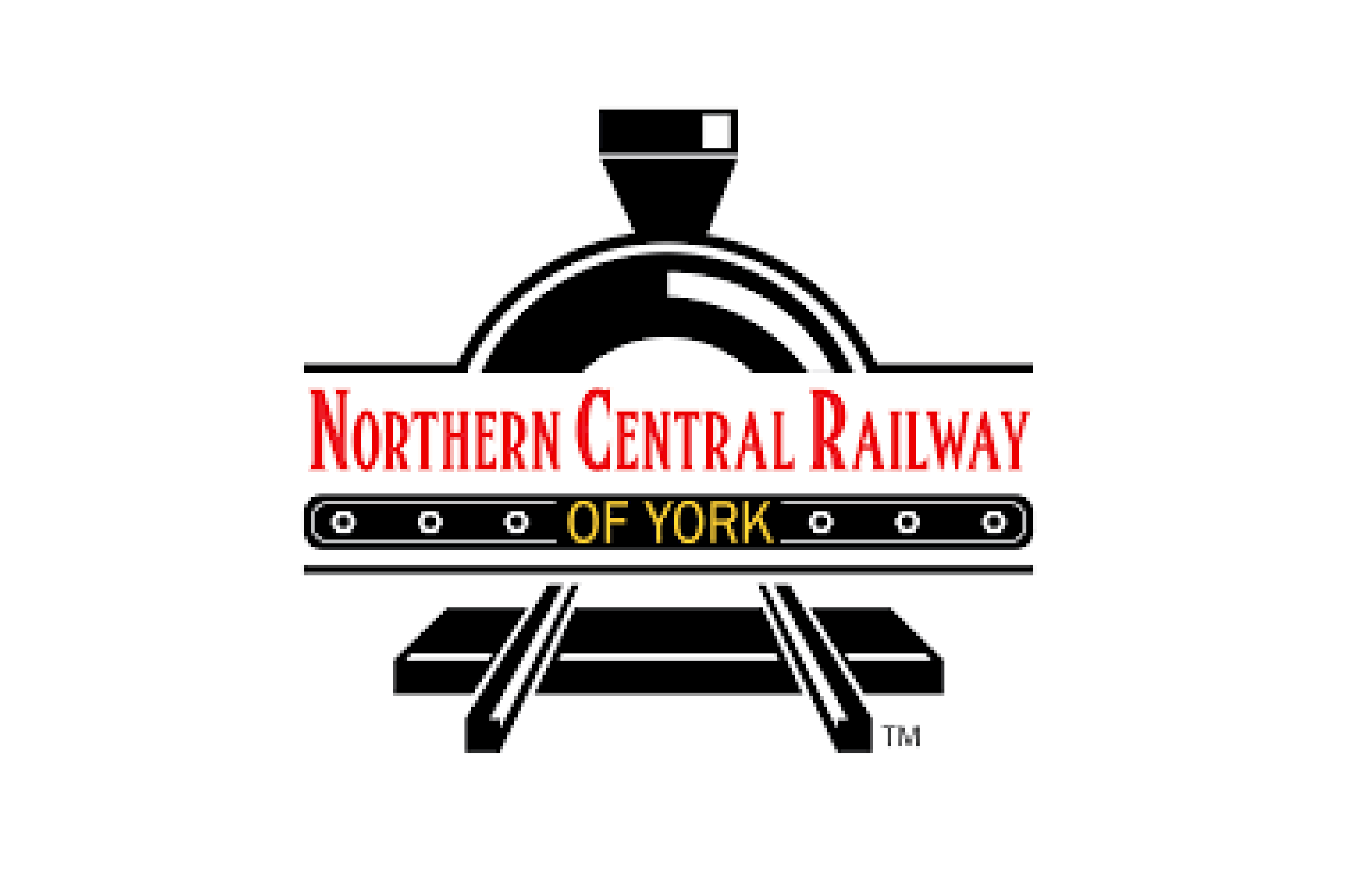 Northern Central Railway of York
2 W Main St, New Freedom, PA 17349
Enhancing the economic engine of York County by delivering historical, educational, and entertaining experiences on an excursion railroad.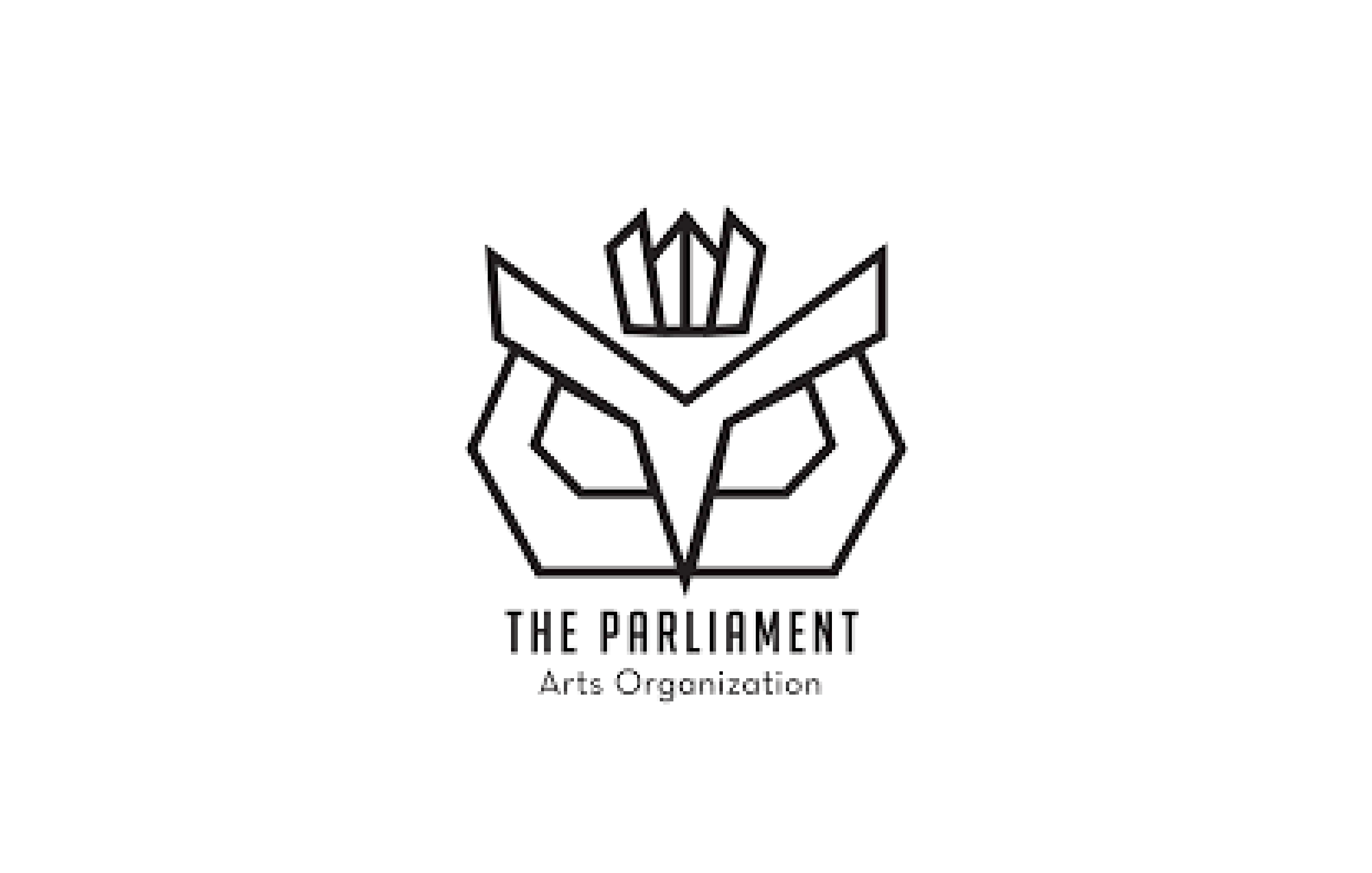 The Parliament Arts Organization
116 E King St, York, PA 17401
An art gallery and events organization located in Royal Square District which brings people together through arts and entertainment in Downtown York, PA.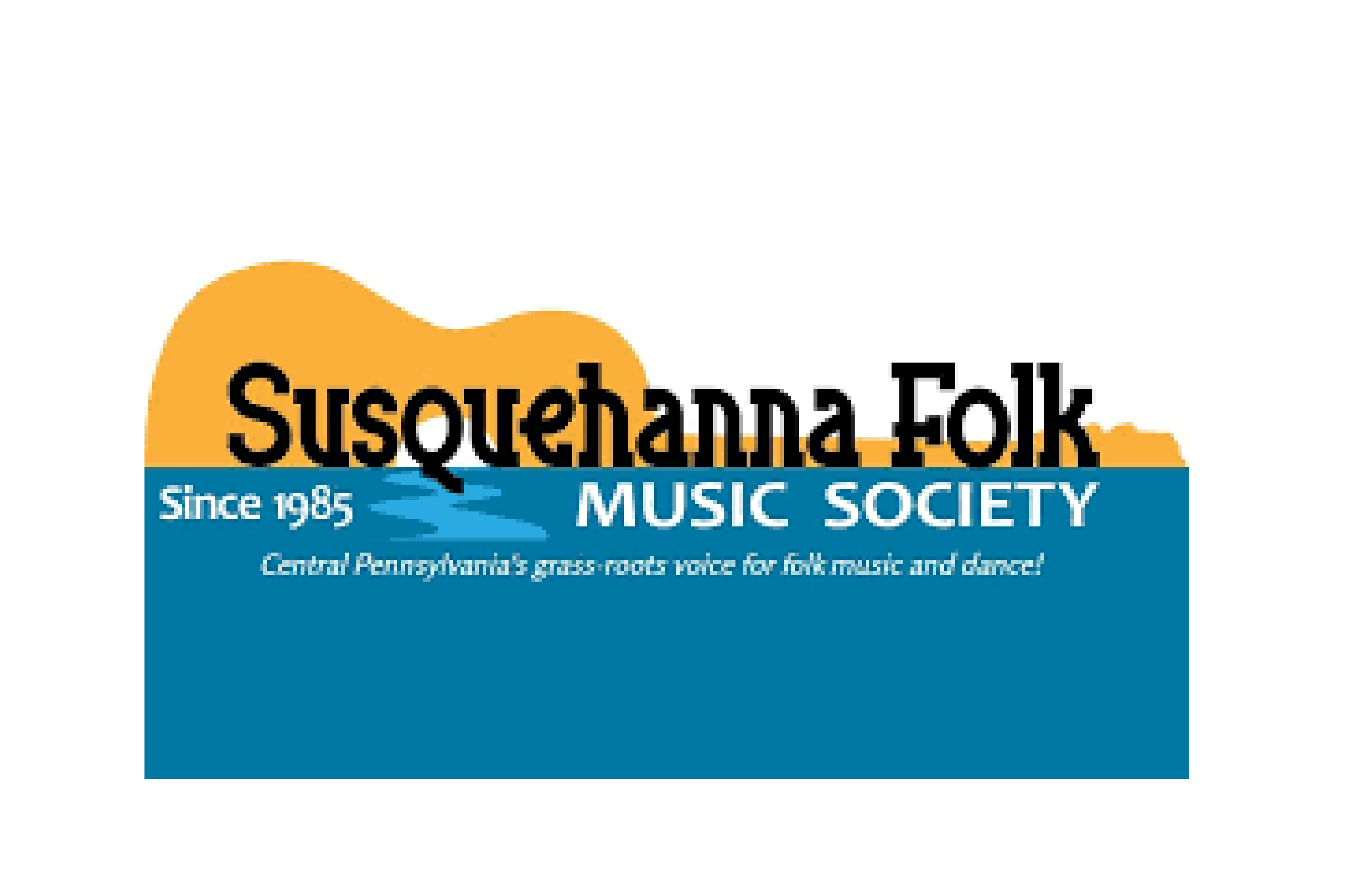 Susquehanna Folk Music Society
378 Old York Rd, New cumberland, PA 17070
Dedicated to the advancement, promotion, and preservation of traditional, contemporary, and international folk music and folk culture.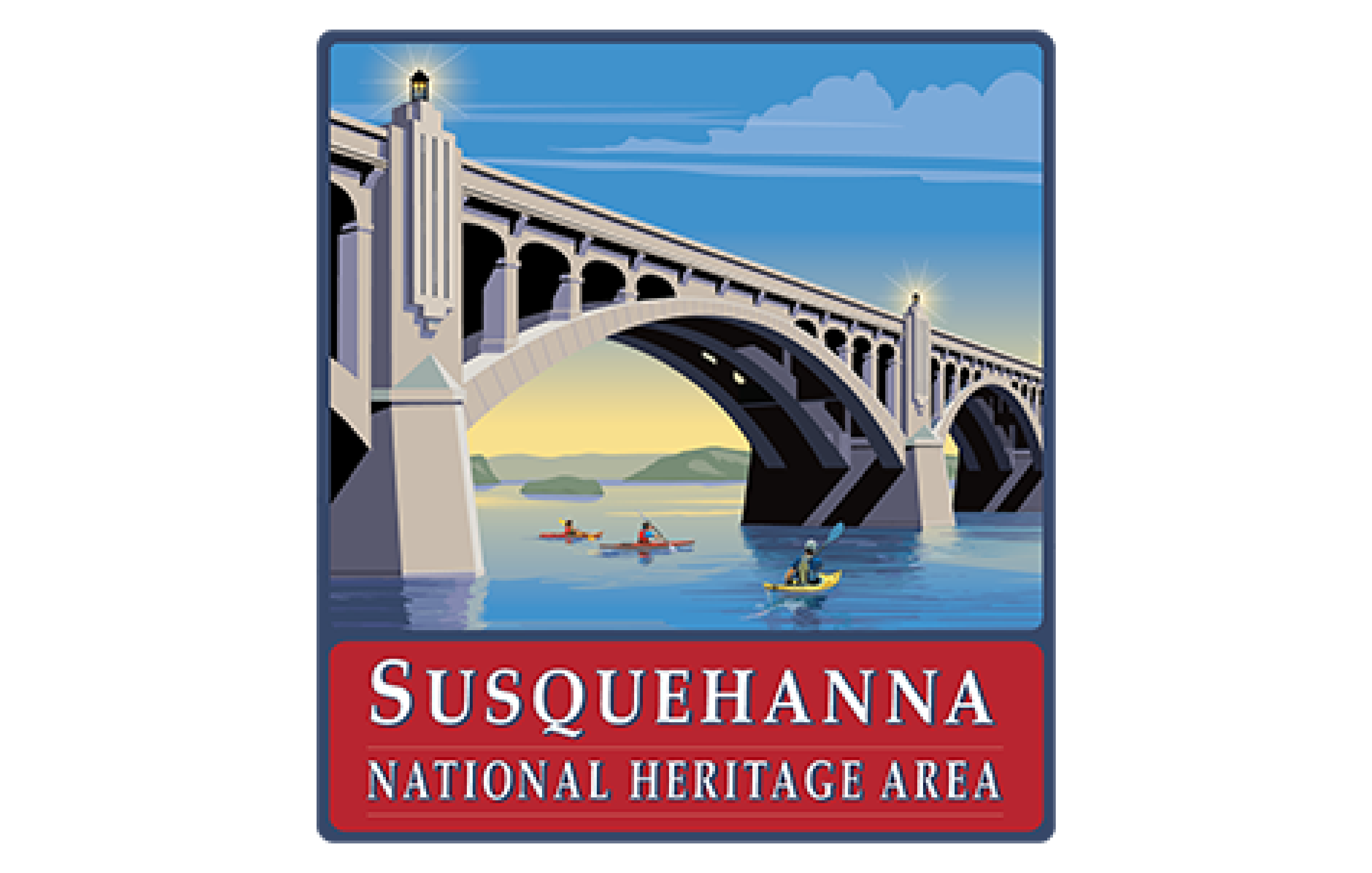 Susquehanna National Heritage Area
1706 Long Level Rd, Wrightsville, PA 17368
As one of 55 National Heritage Areas and 12 PA Heritage Areas, SNHA tells the stories of the region and raises the profile of the Susquehanna River to attract visitors from near & fear.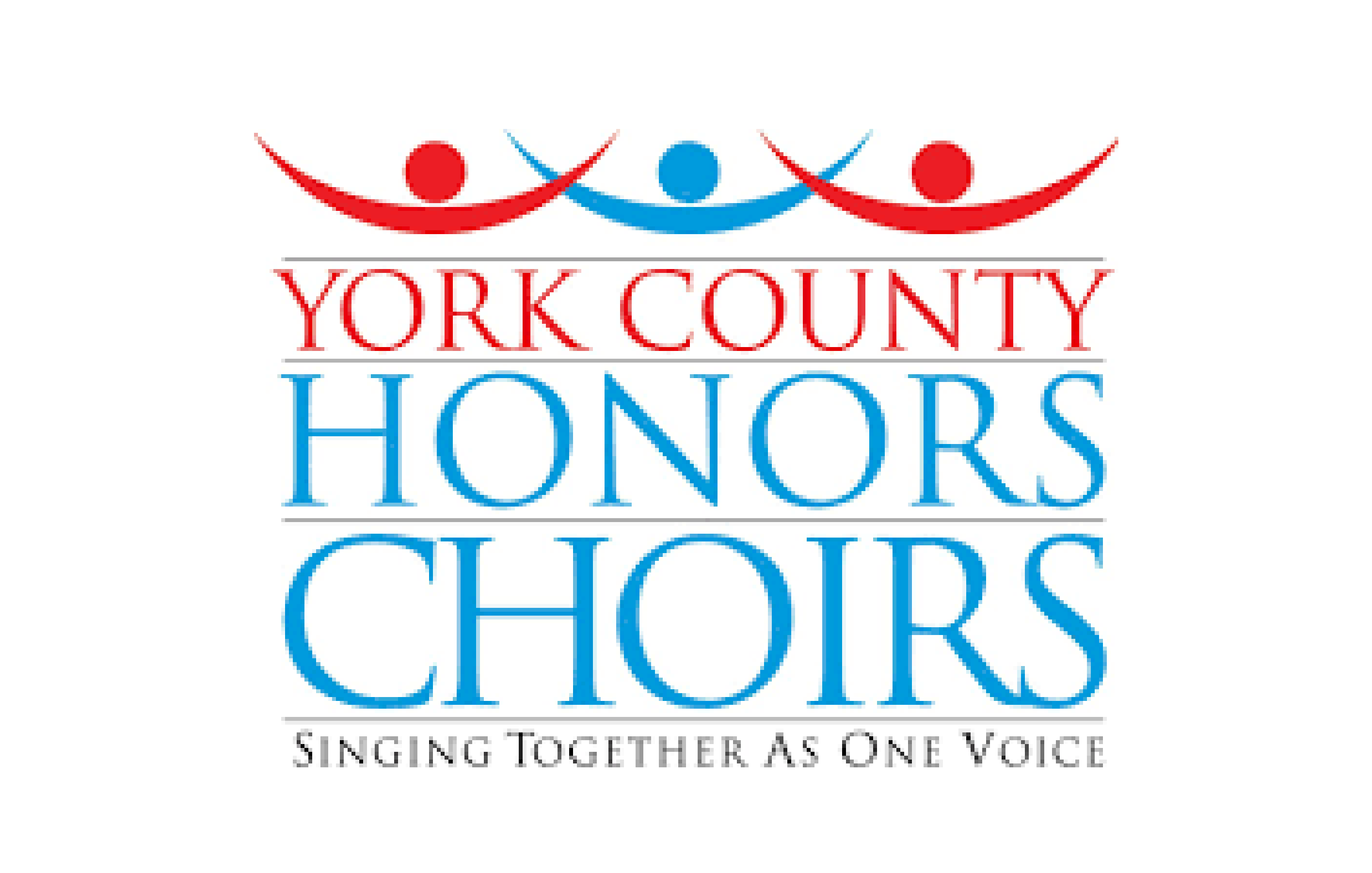 York County Honors Choirs
PO Box 827, York, PA 17405
Engaging the hearts and minds of its singers by providing choral education and performance opportunities to diverse young people throughout York County.